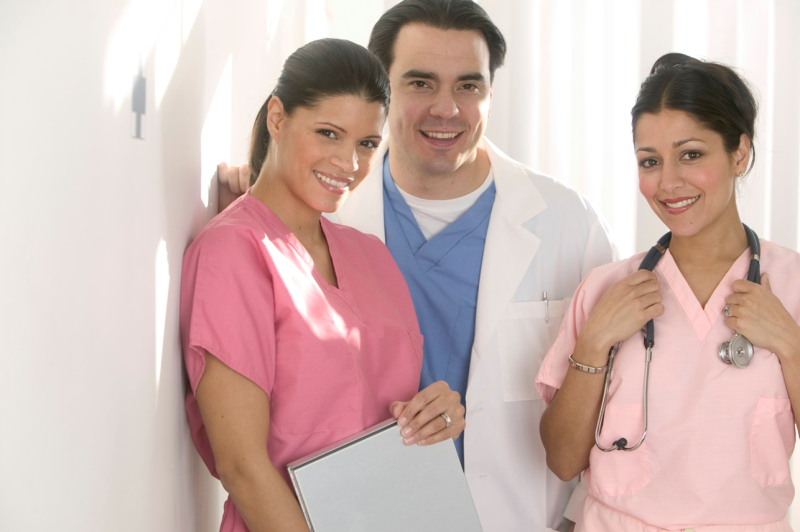 Certified Nurses Assistant - CNA Interest List
Free
For more information about our Certified Nursing Assistant Program, please register here and we will contact you!  This is an interest list.  This is an interest list only registration.  When we have a class starting, we will contact you.
If you are seeking a challenging and rewarding career in the medical field, this course will provide you with the skills and experiences to be Maine State Certified as a Nursing Assistant. This regional collaboration has allowed us to offer this course at a reduced cost! Skills will be taught in an interactive classroom setting, and a two-week clinical experience will follow. The course will focus on nursing theory and application, including basic anatomy, physiology, and clinical performance. The course will also introduce you to several employers within our region. Prerequisites: students must successfully pass the CASAS testing and interview screening in order to be admitted to the program. Applicants are encouraged to job shadow a CNA before interviewing. Documentation of a recent medical physical, conducted and signed by a physician, is required before clinical. Students must produce evidence of the following vaccinations: Hep B1, MMR, Tetanus, Chicken Pox, TB and flu shot. Fee for background check is non-refundable.
New classes begin frequently!
Session 1:

Sep

5

-

Dec

21st

,

2023
Adult Ed Office- HS
207-657-9612
10 Libby Hill Road
Gray, ME 04039 Get directions